Paul Johnson and family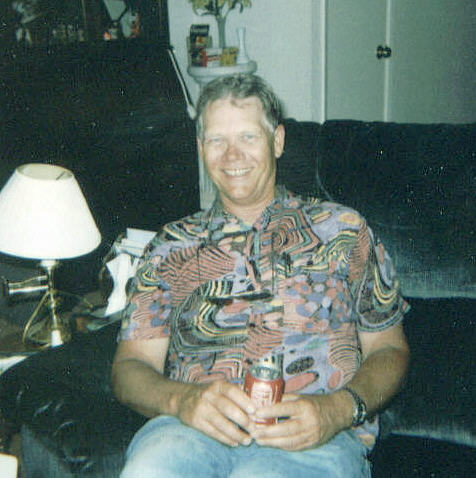 Paul during his visit on Sunday to Linda and Lloyd.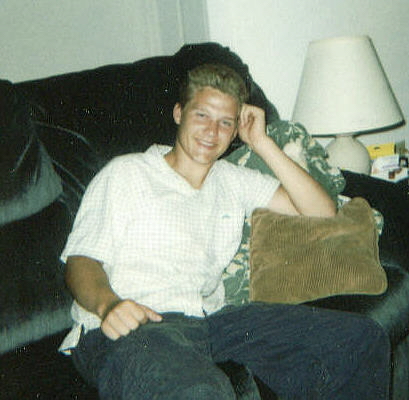 Sky visited with Paul. Such a fine young man!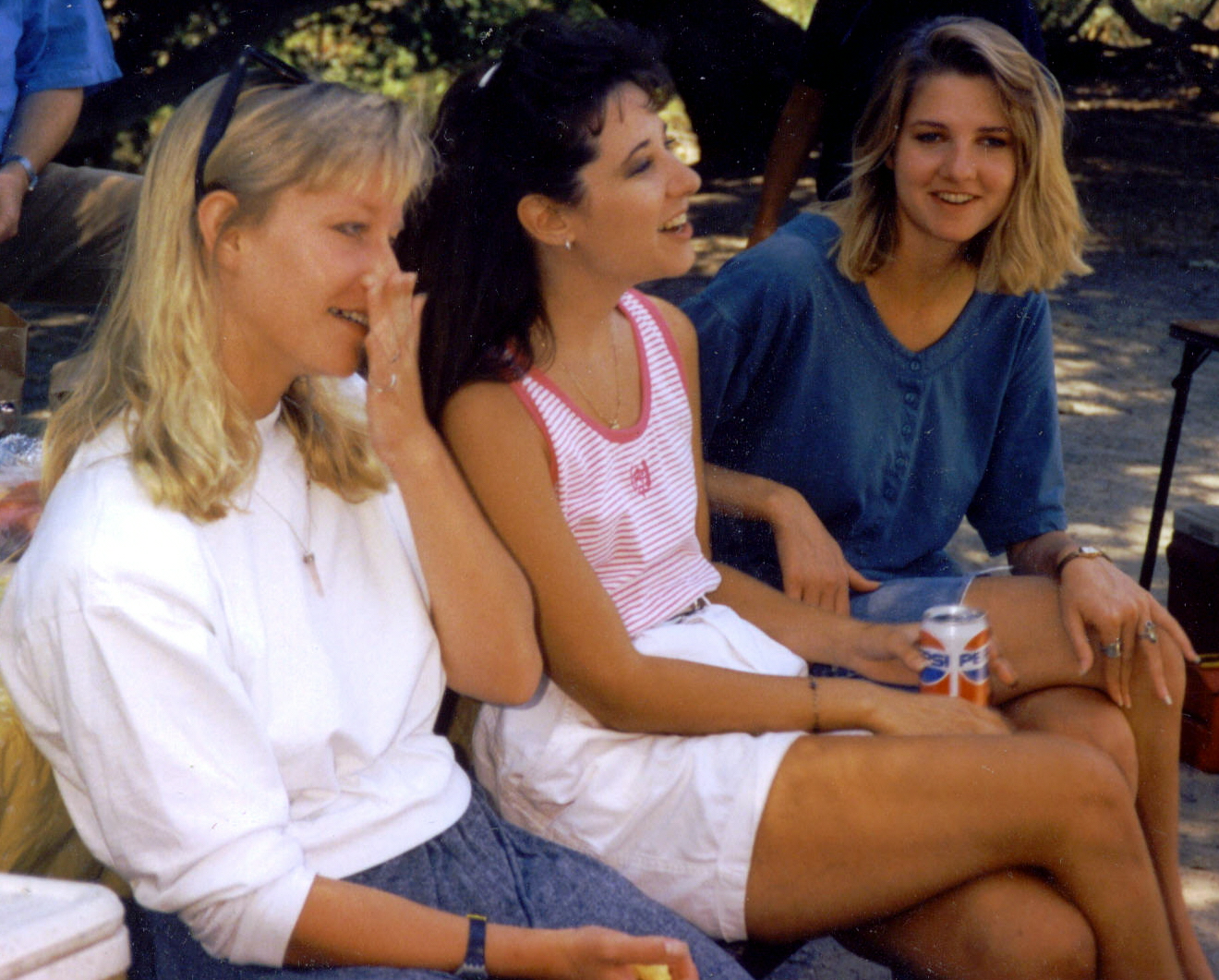 Paul's daughter, Stacy, with Debi, and Amy at the 1992 Family Reunion in Toro Park, CA.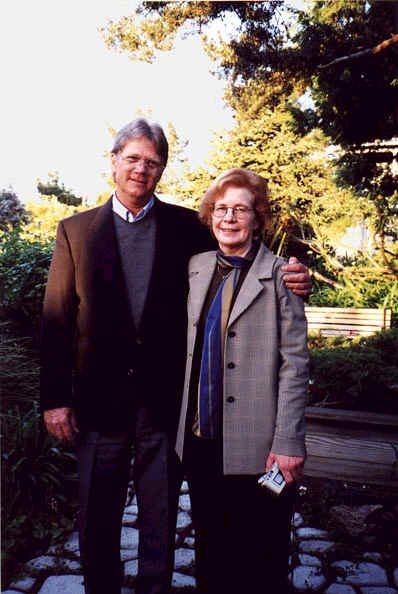 Paul and Marsha on Marsha's birthday
A cute couple to be sure!
To see pictures of Sky's graduation, click here.

[ Home ] [ Current News ] [ Birthdays ] [ Family Photos ] [ Funnies ] [ Addresses/Email ] [ Favorite Links ] [ Writers Corner ]