The Johnson/Ellerman Family at it's best!!
If you have family pictures, we'd love to see them.
Please send them to me by clicking here.

This page has the newest photos. Older photos are grouped by family. If you do not see your family here, please send photos so that I may include them!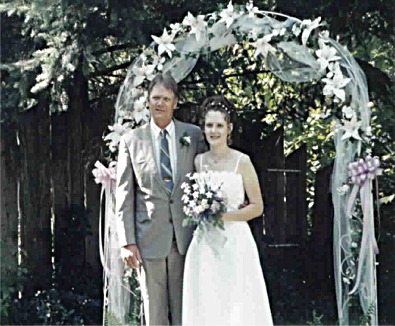 Cali and Paul on her wedding day!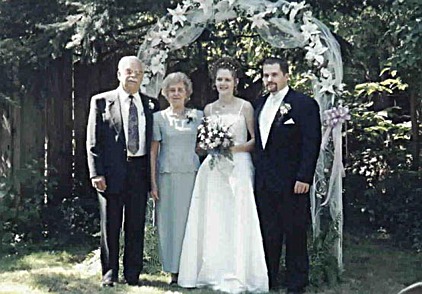 Cali and her new husband and family.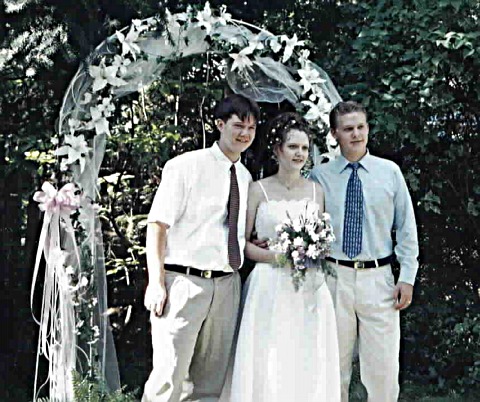 Cali with Sky and Colt, her brothers.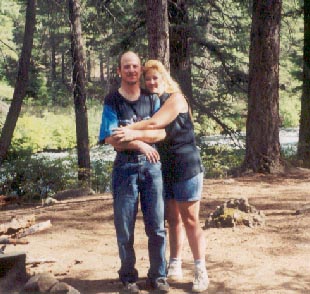 Nate and Debi, camping on the Metolius River over Labor Day weekend.

This site created by Sacred Dreams Web Design.