Family Photos!
Be sure and send updated photos!!
Click here to send photos. (attach photos as .bmp, .jpg., .gif)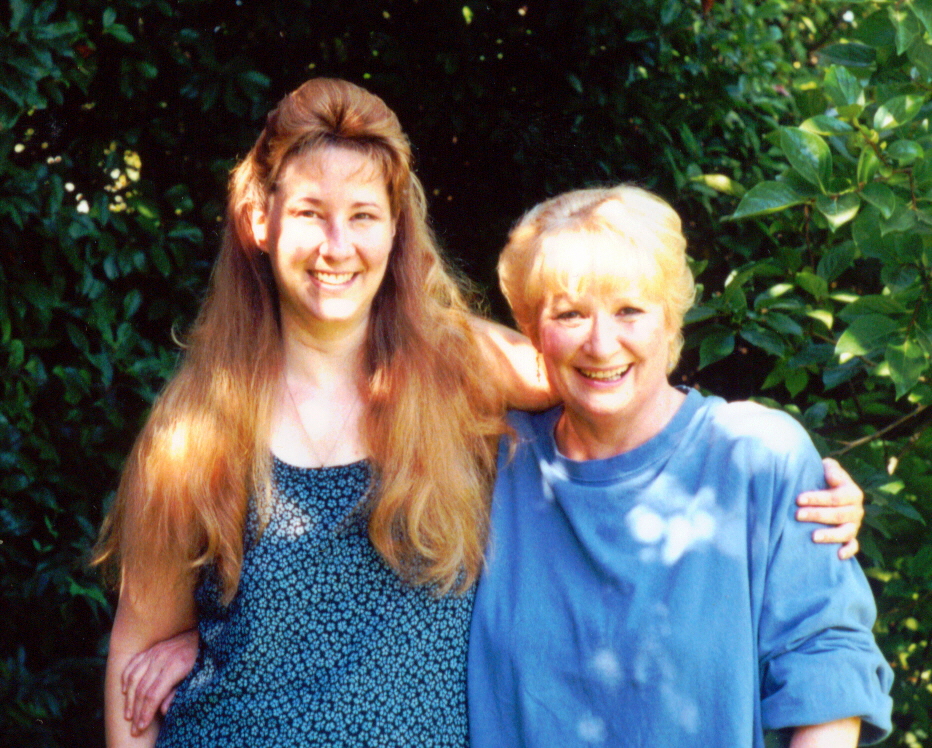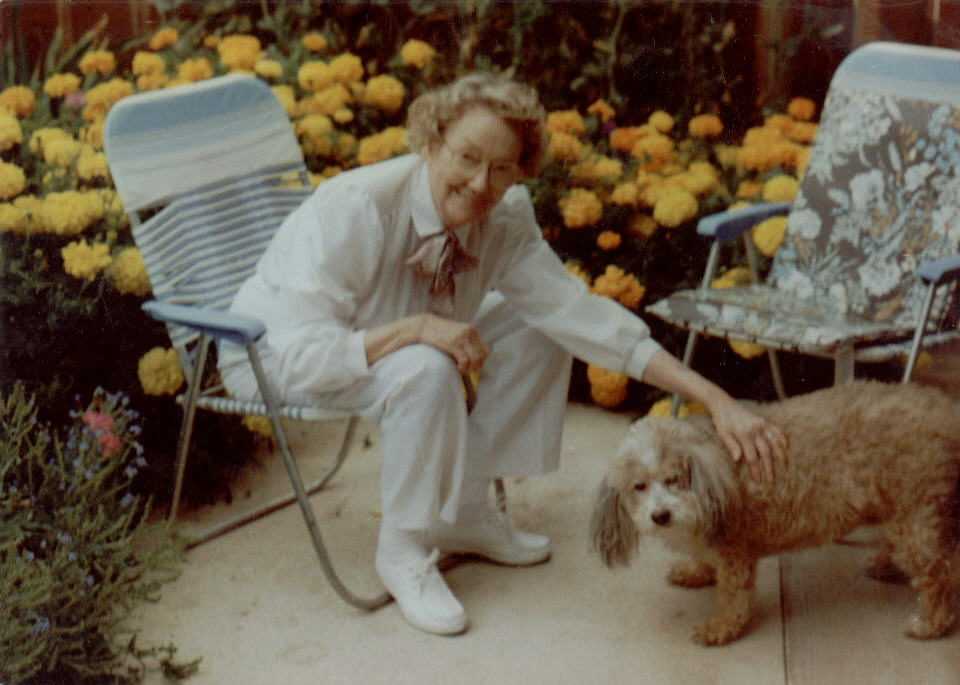 Audree Ellerman Johnson Soper
and dog Sheba
Debi and Linda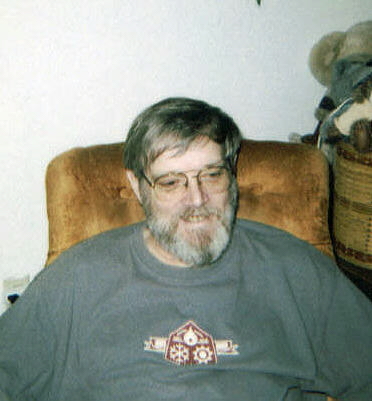 Lloyd relaxing during Paul's visit.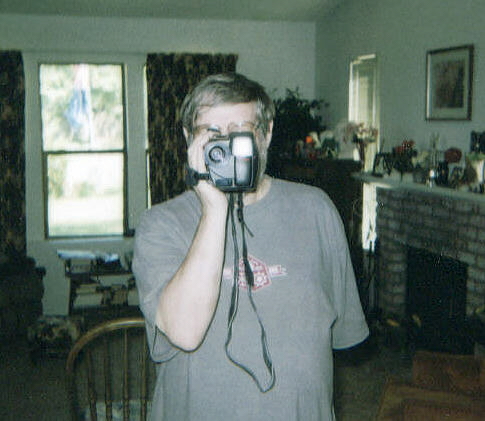 Justin took a picture of Lloyd filming as Lloyd filmed Justin taking a picture.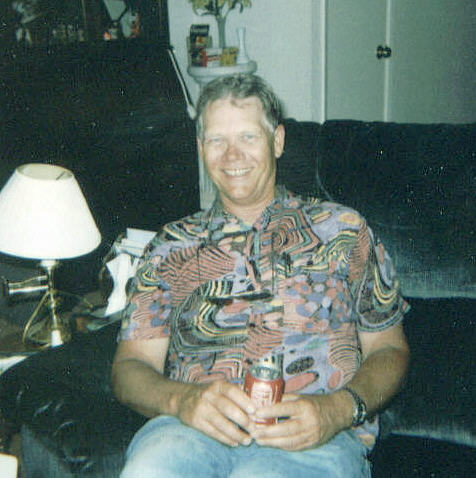 Paul during his visit on Sunday to Linda and Lloyd.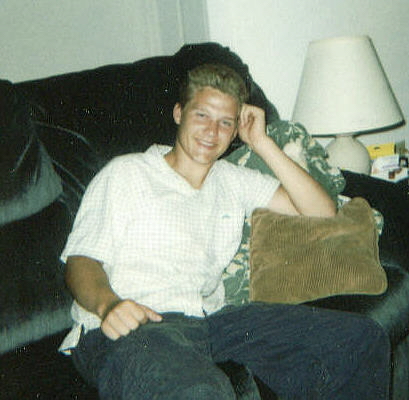 Sky visited with Paul. Such a fine young man!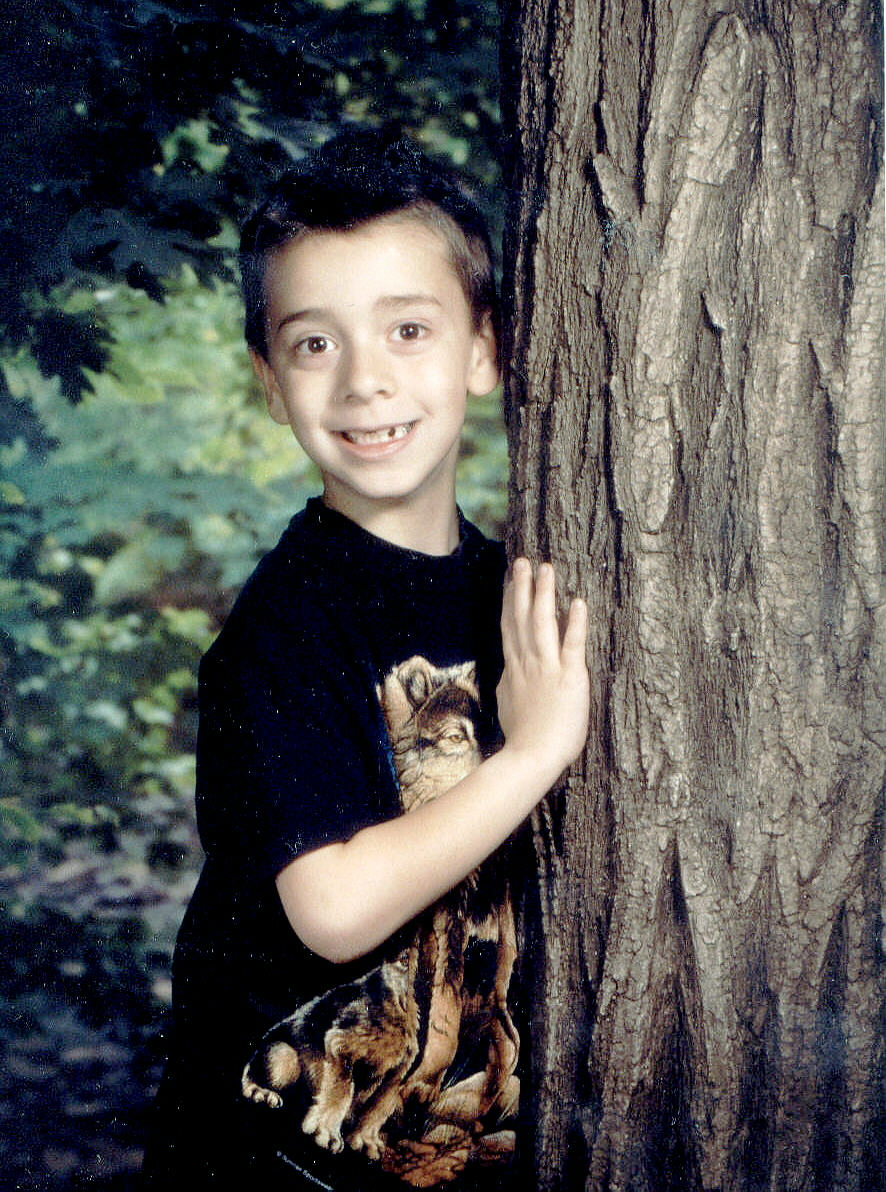 Stefan - Kindergarten year, 6 years old. What a handsome boy!!
Mom and Stefan - taken one week after her surgery!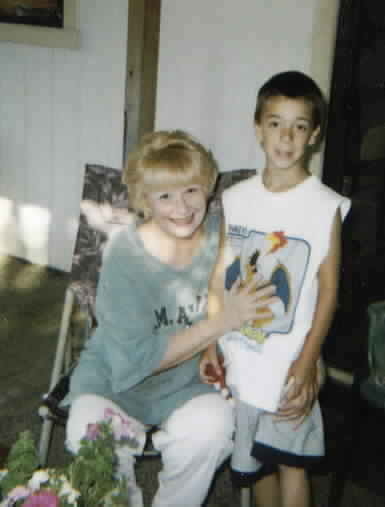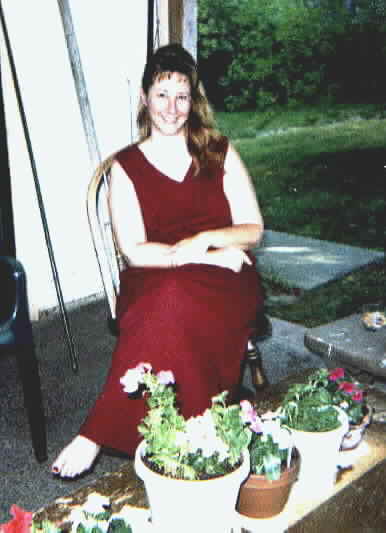 Debi in Linda's backyard - taken 6/24/00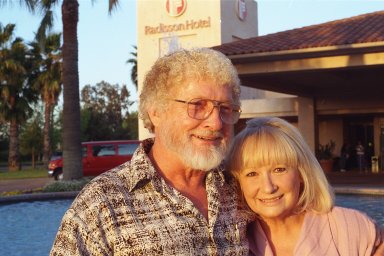 Barry Johnson and Linda Allred
Linda and Lloyd recently moved to a new house. This is their backyard.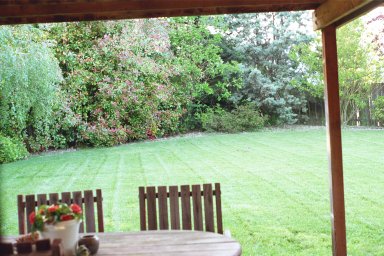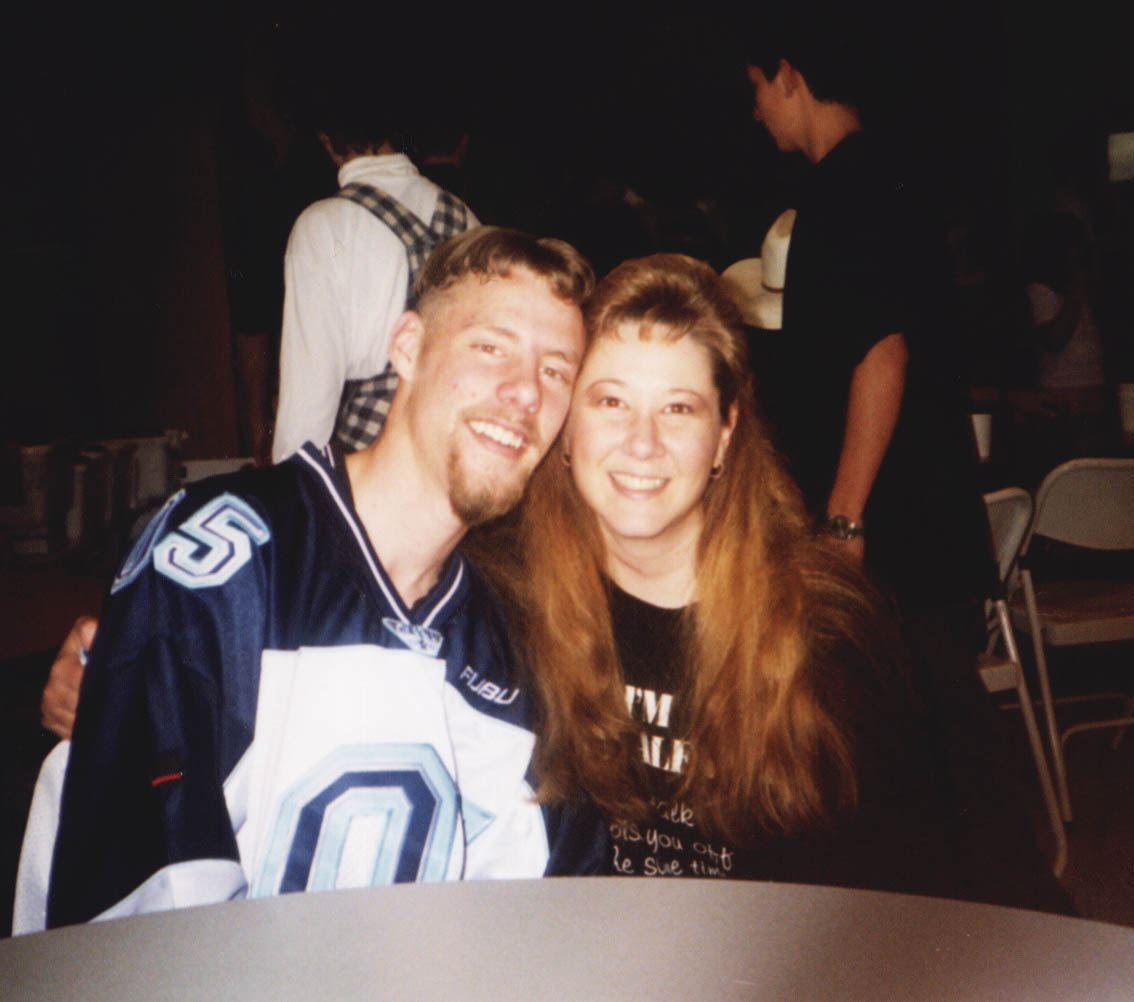 Debi and son, Josh - Thanksgiving 1999.
Joshua and Justin Day - such handsome boys!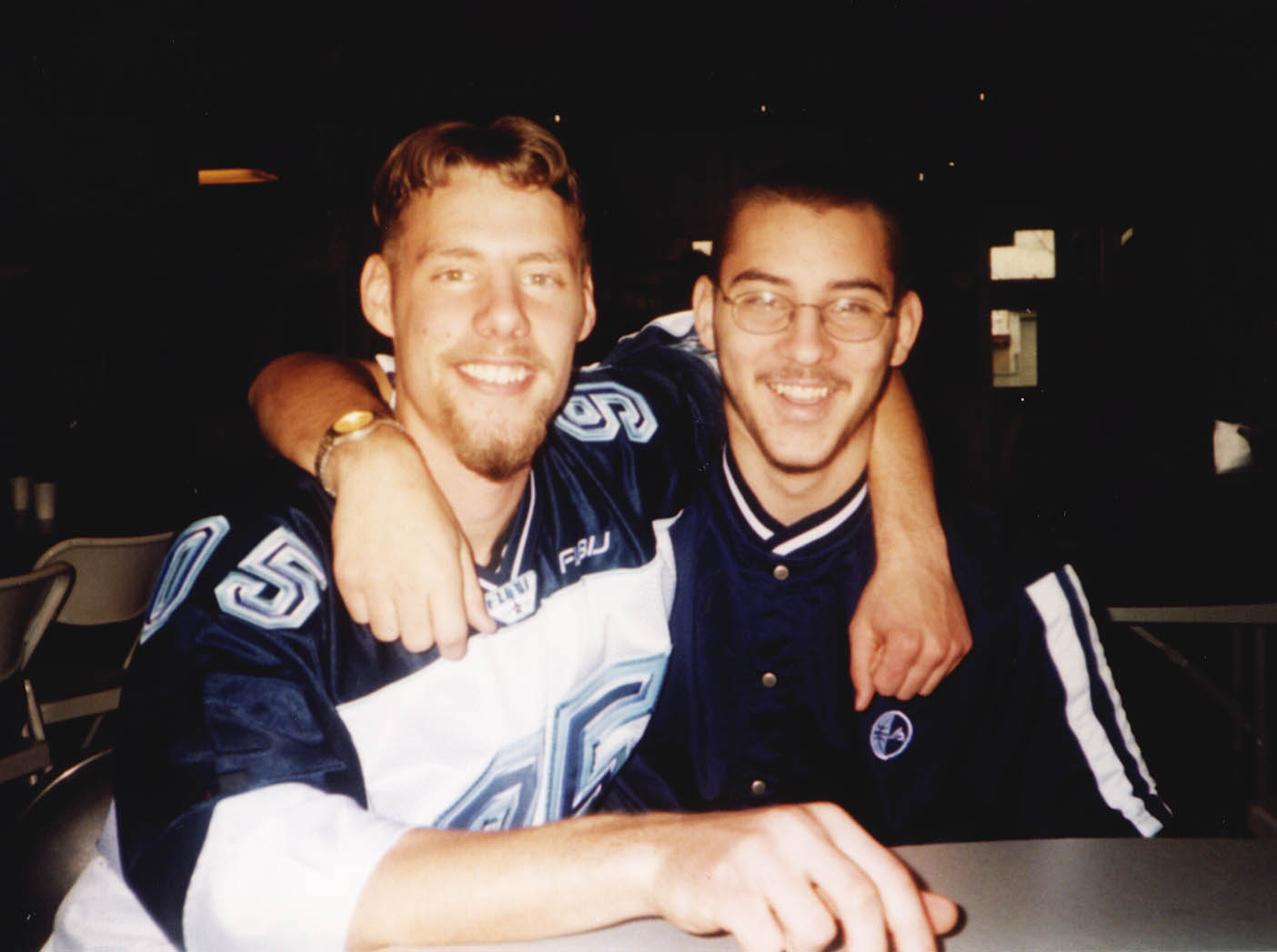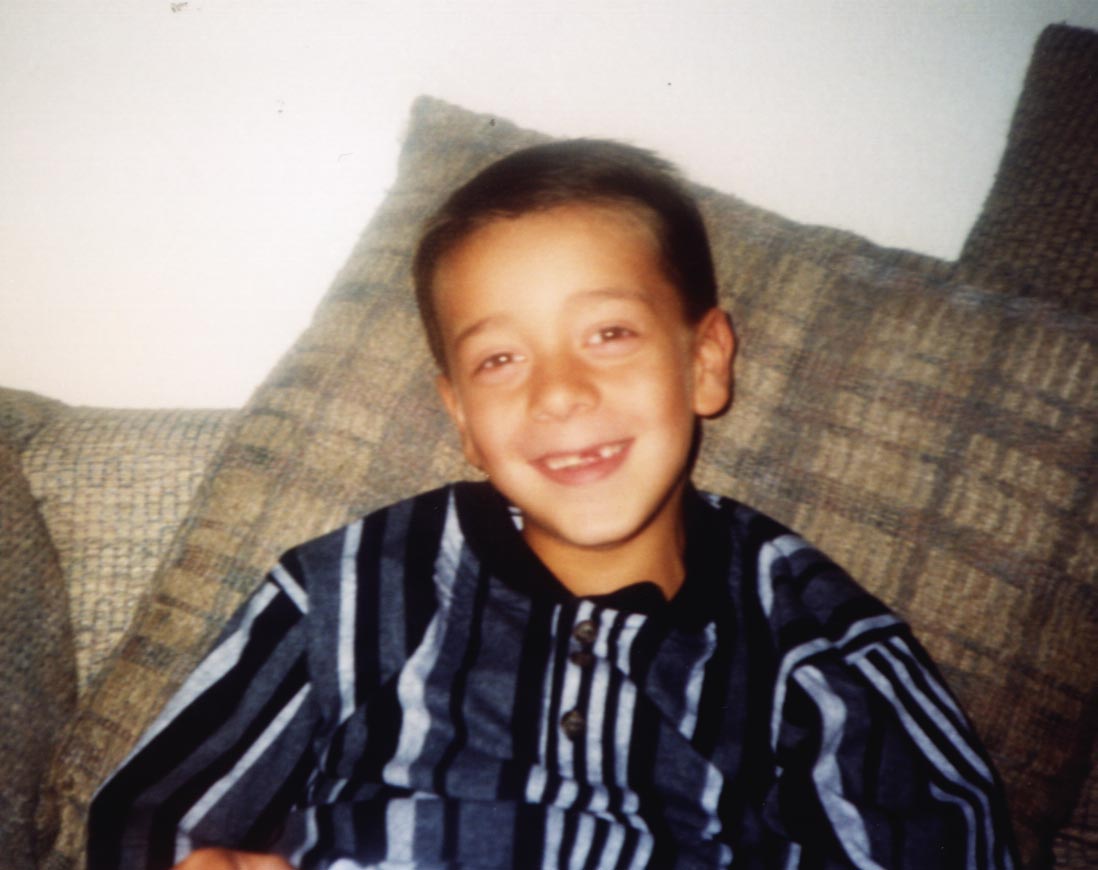 Stefan Mills - 6 years old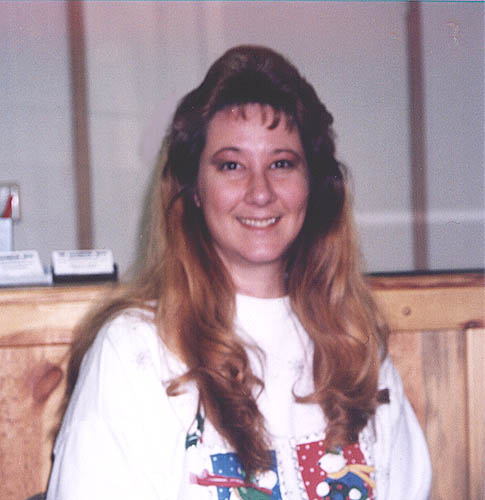 Debi Mills - Christmas 1999
people to visit this page since 5/17/00.
This site was created and designed by Sacred Dreams Web Design © 1999.